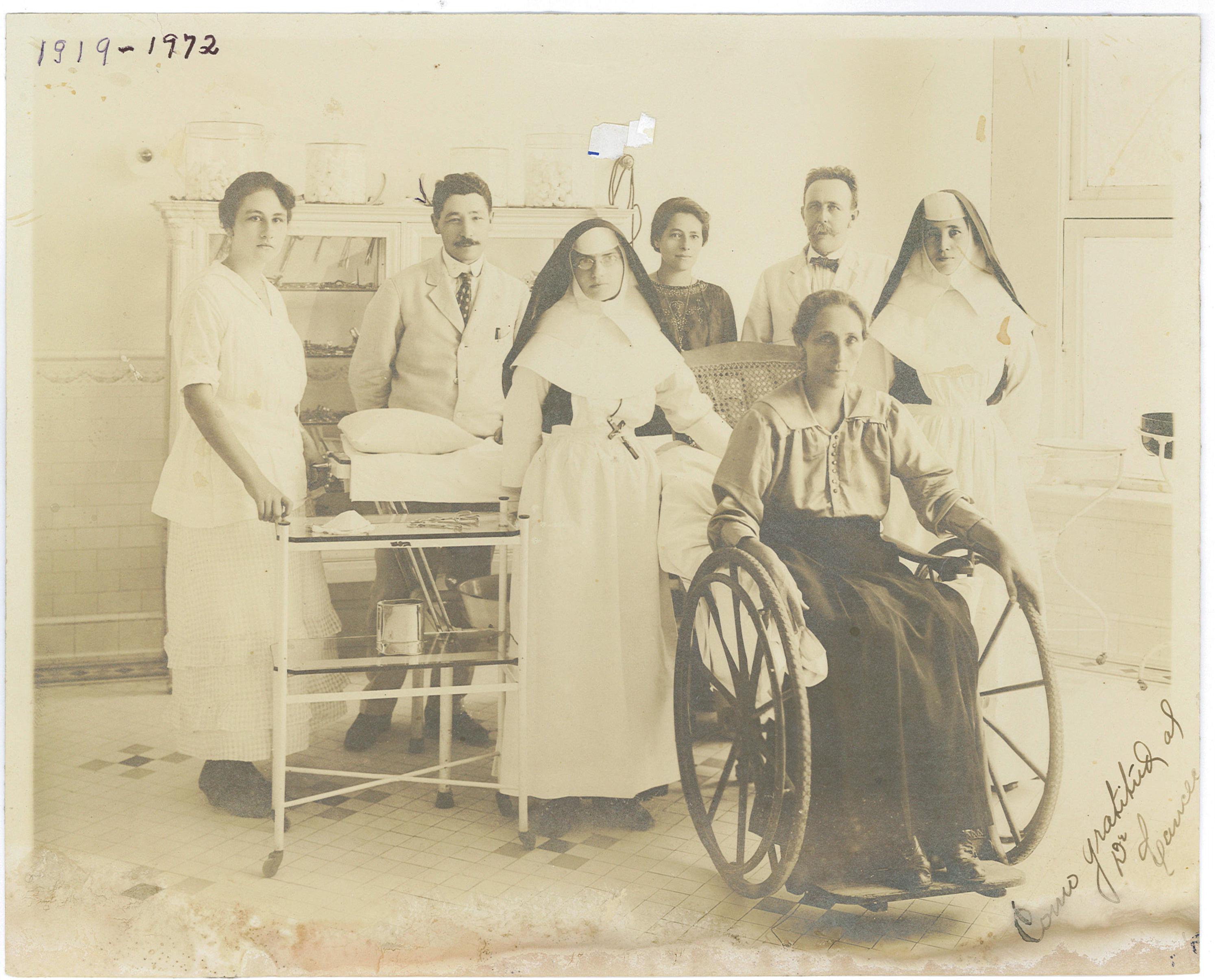 Mission, Vision & Values
We are the people of Mercy Health Ministry. Together, we are pioneering a new model of care. We will relentlessly pursue our goal to get health care right. Everywhere and every way that Mercy serves, we will deliver a transformative health experience.
Como las Hermanas de la Misericordia que nos precedieron, damos vida al ministerio de sanación de Jesus a través de nuestro cuidado compasivo y servicio excepcional.